NEWS & EVENTS
Jubilee Symphony Orchestra NYC Begins New Season.
Sep 26, 2014 10:17 PM EDT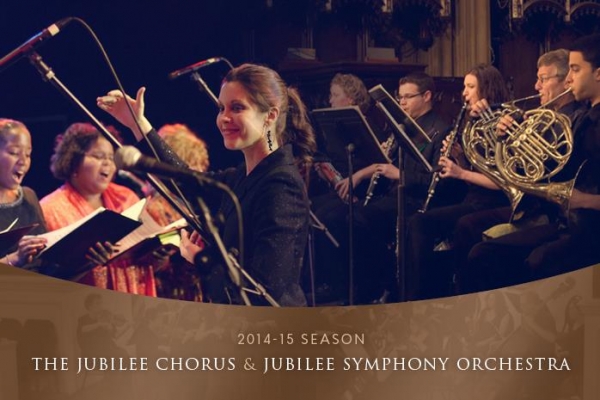 We are currently recruiting musicians for Jubilee Orchestra's new season.
Needed:
-Strings (Violin 1, Violin 2, Viola, Cello, Double Bass)
-Wood Winds (Flute, Oboe, Clarinet, Bassoon, Horn)
-Brass (Trumpet, Trombone, Tuba)
-Percussion
Location: Manhattan
How to apply
Step 1 - Visit us at http://www.joinjubilee.org/NYC/apply_orchestra.htm
Step 2 - Submit an online application.
Step 3 - Come to our Auditions!
Please contact us if you are interested or have any further questions.
E: jubileesymphony@gmail.com
View List