NEWS & EVENTS
Jubilee NYC Participates In Historic WEA Dedication Service
Feb 16, 2016 04:36 PM EST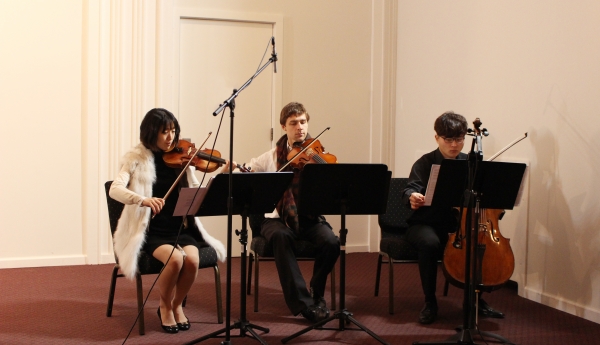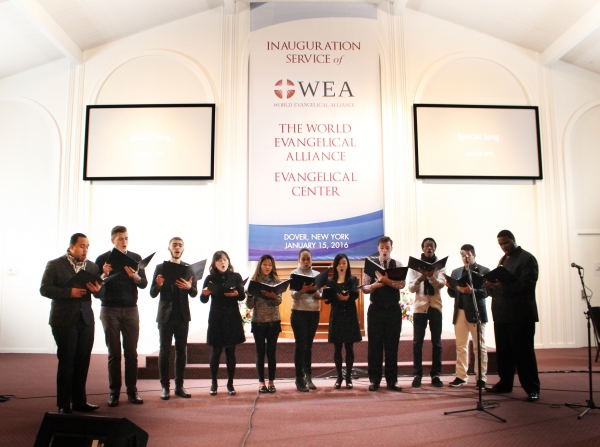 Jubilee NYC participated in a historic event, the World Evangelical Alliance (http://www.worldea.org) dedication service at the Evangelical Center.
Jubilee musicians led the worship and performed a special choral selection.
Local visitors testified that Jubilee NYC performed beautifully during the service and glorified God through their sincere praise. One leader also shared, "It was amazing. Jubilee members are developing their spiritual level. God's grace was pouring down into the place during the service."
The General Manager communicated, "It was a great opportunity for Jubilee NYC to lead worship for this historic service. The Jubilee NYC members were surprised and inspired during the worship and event. It was a true blessing for Jubilee NYC."
They had a dinner party after the service at the Dining hall. They shared how it was graceful to be part of Jubilee. They saw and met many leaders and they shared a future vision that we may praise God together continuously for God's glory. The event allowed Jubilee members to be united more and more as they see the expanding vision that God is revealing in this world.
Please pray for Jubilee NYC mission. They desire that God's blessings and grace will be upon them.
View List