NEWS & EVENTS
Jubilee Orchestra Held Rehearsal for Concert
Jun 07, 2016 12:06 PM EDT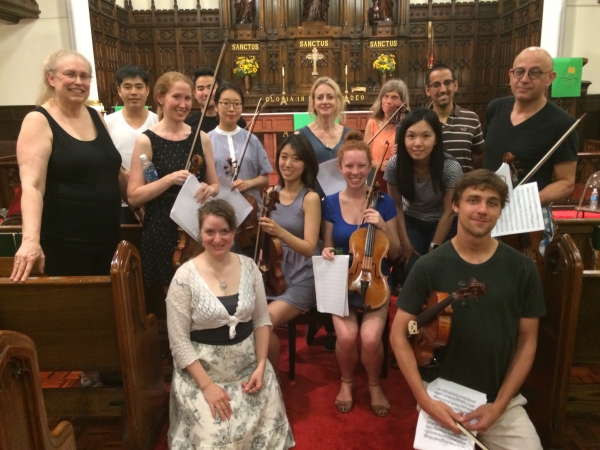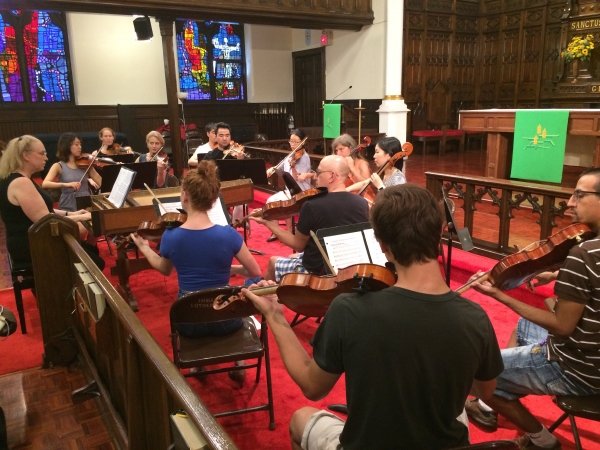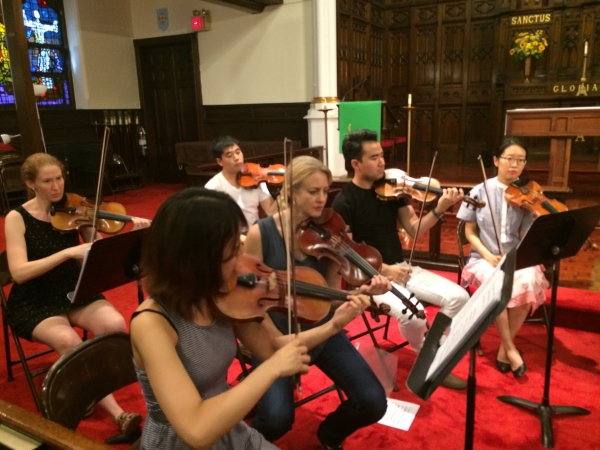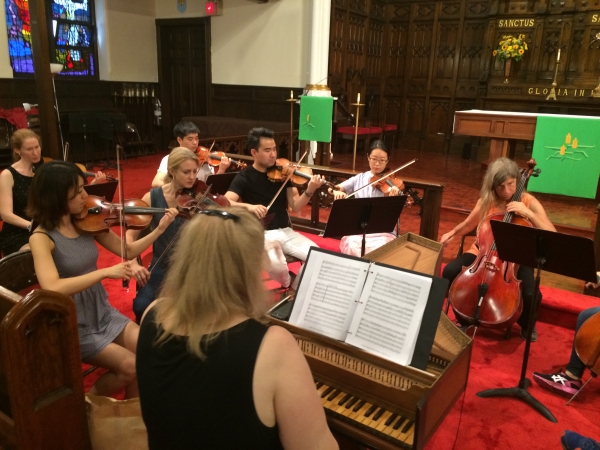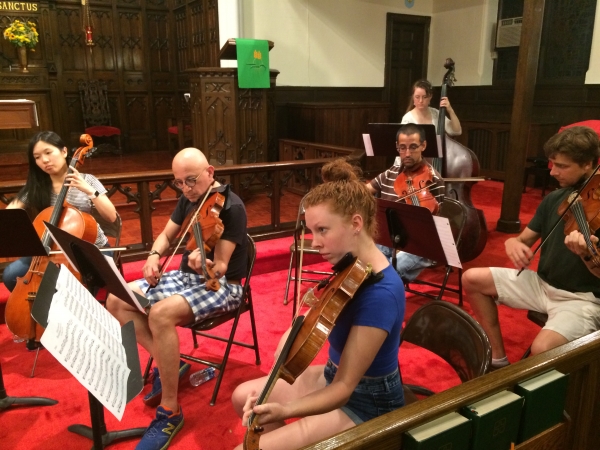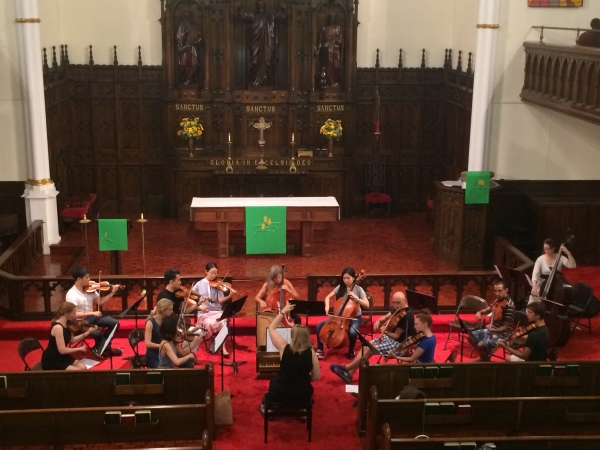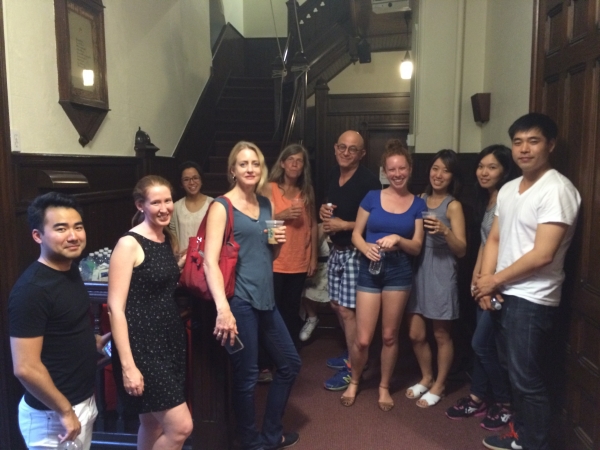 Jubilee Orchestra held its rehearsal on Monday evening, June 6, 2016 at Immanuel Lutheran Church. Regular and newly recruited orchestra members attended with a prepared heart to fellowship with music, the beautiful gift of God. The intensive rehearsal opened with a brief prayer and lasted about two and a half hours.
Jubilee Orchestra members came from various professional backgrounds. Wonderful music of the Baroque period resounded in the chapel as the violins, violas, celli, bass, and harpsichord created mesmerizing harmonies. Members had a graceful time of fellowship as well when they chatted over refreshments. They expressed joy and satisfaction with being part of this music ministry.
Yoojin, manager and concertmaster of Jubilee Orchestra, reflected about the evening with delight. It was a challenge recruiting a large number of string players, but by God's grace, every member showed up and anticipated for the concert with passion and professionalism. God also prepared the venue and the pleasant weather for the orchestra members to gather in a comfortable space. All the glory to our Lord.
Jubilee Orchestra concert will be Thursday, June 9, 2016, at 7:30 PM at Immanuel Lutheran Church (122 E 88th Street, New York, NY 10128). Local and online promotions have been launched. Please pray for the preparation leading up to the concert, including publicity and fundraising. Pray for the well-being of each orchestra member, director, conductor, and staffers. May the Lord's grace and mercy be revealed through beautiful music and touch the hearts of all who are burdened and thirsty.
View List