NEWS & EVENTS
Jubilee 14th Anniversary Classical Concert Witnesses Glory of God
Jul 10, 2016 04:44 PM EDT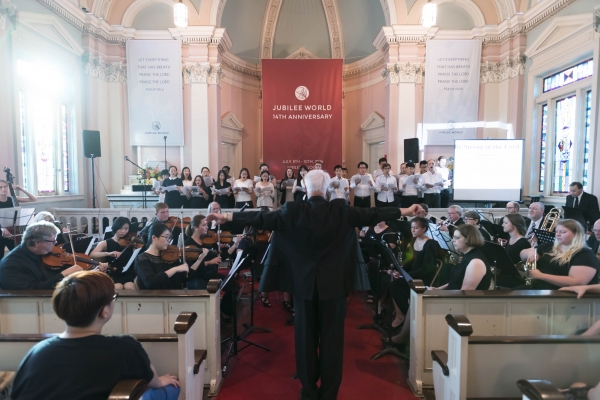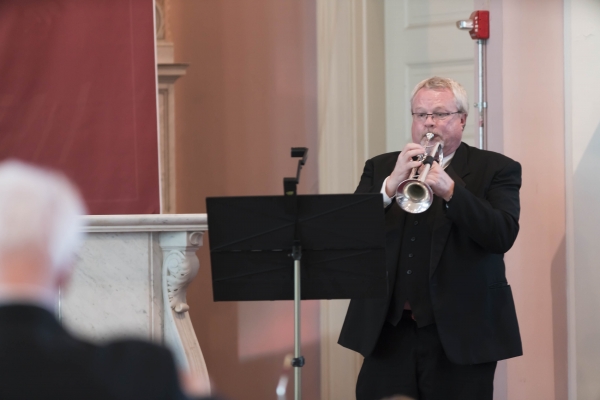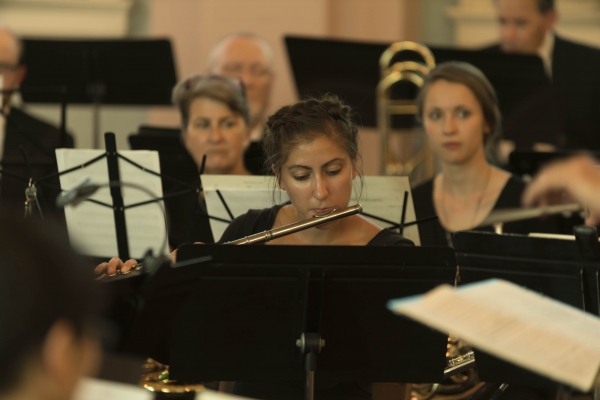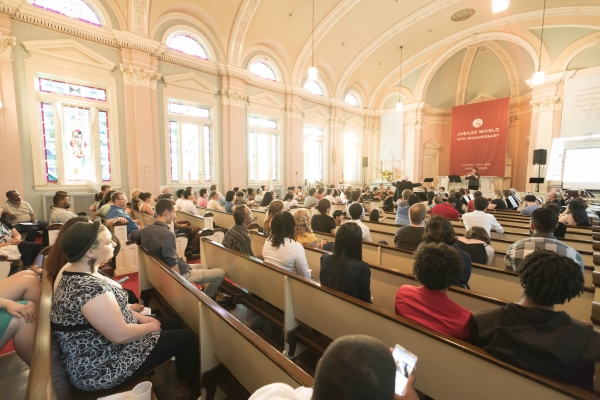 Glory to God for the tremendously graceful 14th Anniversary concert at Jubilee World HQ in St. Louis! Over 250 members of the audience filled the main chapel on Thursday, July 10, 2016. Members, families and friends, and local guests attended the concert with much excitement and awe.
Jubilee Orchestra started off the concert with 3 classical pieces. Conductor Dan Presgrave led the orchestra to collaborate with Jubilee Chorus in the song "Be Strong in the Lord." Chorus members sang powerfully with the accompaniment of orchestra.
Jubilee Worship team, which consists of members from New York, Nashville, Ohio, San Francisco, Riverside, and India, engaged the congregants in two worship songs. Congregants poured out their hearts to God as they immersed themselves in thunderous music. God's mercy and grace on their paths of faith stirred up great sentiments among the audience. The concert ended with roaring applause and a heartfelt prayer of gratitude to our Lord. Performers and friends fellowshipped with photography to commemorate the overflowing grace of God at the concert. Members and newcomers testified that they experienced the work of the Holy Spirit during the concert.
May the Spirit of God continue to work and heal in thirsty hearts. Please pray for the anniversary service tomorrow that Jubilee members will receive much grace, witnessing spiritual renewal and new visions from our Father God.
View List